After the rumours, the teasers, and the leaks, iPhone 8, iPhone 8 Plus and iPhone X have been officially launched. The phones were launched yesterday's night, 12th of September, 2017. To get the iPhone 8, you need $700; to get the iPhone 8 Plus, you need $800, and to get iPhone X, you need $1,000. However, you can get the iPhone 8 wallpapers and iPhone X wallpapers for free, and share in the new Apple iPhone experience.
The wallpapers were extracted from the leaked iOS 11 by 9to5Mac, and all iPhone owners can download and use them. And since the iPhone 8 wallpapers and iPhone X wallpapers are pictures (in JPG format), you can download and use them on your Android phone, too – if you so much love the wallpapers. (Better still, download the Essential Phone wallpapers for your Android phone.)
There are a total of 19 leaked wallpapers, of which 3 are exclusively designed for the iPhone X. According to reports, the 3 wallpapers are designed to show off the OLED-screen technology of the iPhone X. The iPhone X is the first iPhone to use OLED-screen technology – all other previous iPhones, plus the new iPhone 8 and iPhone 8 Plus, use the LCD IPS-screen technology.
Download iPhone 8 Wallpapers and iPhone X Wallpapers
Below are the iPhone 8 wallpapers and iPhone X wallpapers. To download them on your computer, right-click on each image and click on Save image as…, and then select the location to save the image and click on Save.
Aura Black Granite
Aura Gold Granite
Aura Silver Granite
Earth Night
Earth Day
Flower Aechmea
Flower Aquilegia
Flower Fritillaria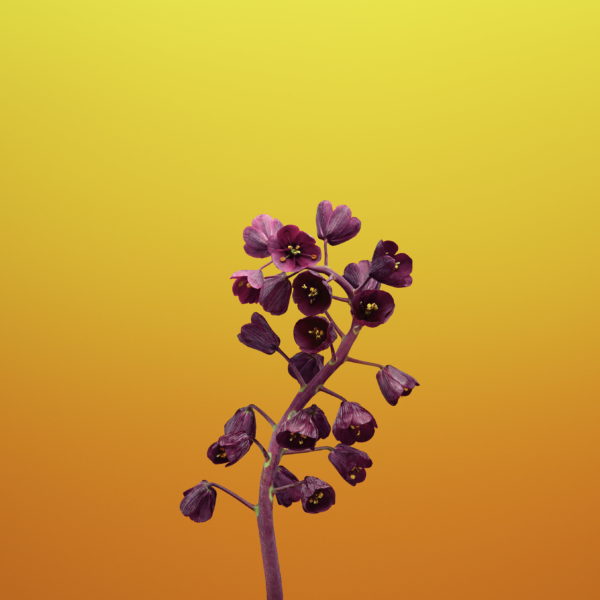 Flower Gloriosa
Flower Helleborus
Flower Muscari
Heritage Stripe Black
Heritage Stripe Blue
Heritage Stripe Green
Heritage Stripe Orange
Heritage Stripe Purple
Heritage Stripe Red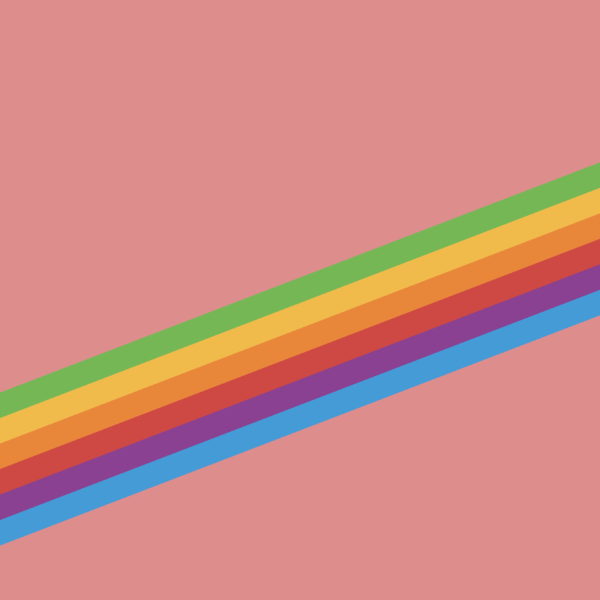 Heritage Stripe Yellow
Moon
The iPhone 8, 8 Plus, and X release date in 2017 is September 22; shipping will start the following week.